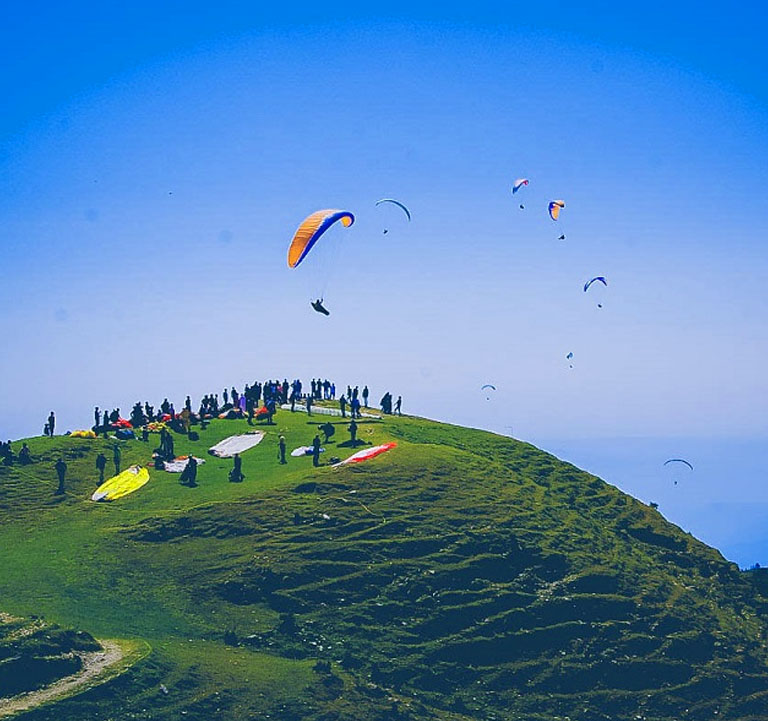 Welcome to Eagle Eye Adventure
Eagle Eye Adventure is an organization expertising in providing ultimate thrill to its clients through aero sports adventure like Tandem Paragliding, Hot air ballon ride, land adventure activities like ATV Rides, Zipline and many more in beautiful Bhimtal valley in the lake district of Nainital.
Eagle Eye Adventure operates from 2Kms,Paragliding Road, Bhimtal.

The company is operational with state-of-the-art equipment and highly trained professionals.

The company provides maximum Adventure Activities in Nainital to thrill seekers in and around the glorious mountains.
Find your adventure thrill
Adventure Activities
About Our Location
Bhimtal is a small hill station in lake district of Nainital in himalayan state of Uttarakhand, India, situated at an altitude of 1450 meters above sea level and is about 22 kilometers from Nainital. The major attraction in Bhimtal is the Bhimtal Lake. The climate of Bhimtal is pleasant and salubrious during summers but very cold during winters.
Summer temperatures range from 15 °C to 29 °C, while winter temperatures range from 4 °C to 18 °C.

Frequently Asked Questions
Frequently Asked Questions About Paragliding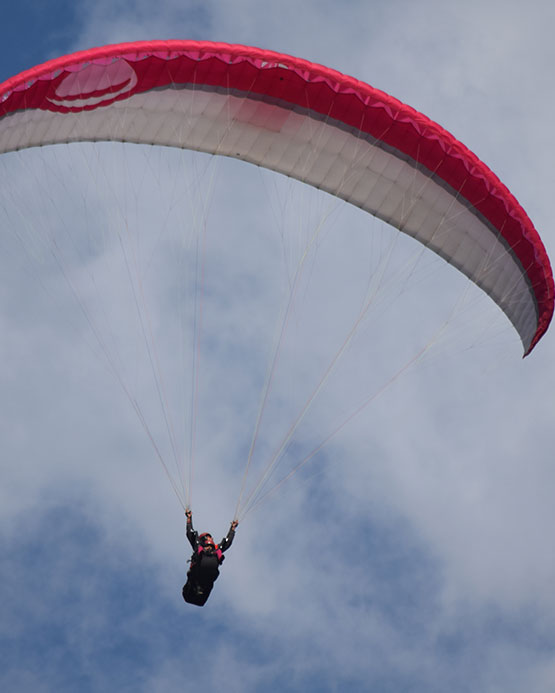 Testimonials
Customers Reviews
Lovely experience with eagle eye adventure They take care of each and every person ... Must try paragliding ..it's awesome adventures
SHREE ANAND SALES HOUSE OF FOOD INGREDIENTS (deepak)
Awesome experience with this adventure club. Mr. Nitin was so cooperative in arranging the paragliding as per our timing needs. The paragliding was once in a lifetime opportunity for us. The staff was experienced and professional. The overall glide was very smooth and awe inspiring. You should try this once.
The theme is fine. It is customizable and its demos are great. The education plugin also works fine. But, although I like it so much, I want to point out a few shortcomings. Theme is appropriate, I agree.
The best place for paragliding, trained staff, very proffessionals, my doter (12yrs) who is also a diabetic enjoyed the ride without fear.. do promote your kids for it
Highly professional and trained staff, this paragliding point is located close to Bijroli Village, Lake paradise Naukuchiatal.
It was a wonderfull experience with adventure. The pilot and whole crew was very well experienced. Would definitely going for this again next time.
It was a wonderful adventure. The pilot and whole crew was very well experienced. Would definitely going for this again next time.
Very proffesional and experienced staff..... enjoyed it.... sounds funny among people who find this activity to be expensive, come on guys.... the experience is faboulous and worth it, infact in india we dont promote sporty activities that much, aur fir hum hi rote firte hain ki... "bacche mobile me ulajh ke reh gaye hain" JINDAGI NA MILEGI DOBARA, TO ABHI ENJOY KARLO